Following on from my Redbubble print on demand store, I have added their sister company Teepublic. This widens the print on demand options for my art. My Celtic Art is going to be the focus of the Teepublic site is. I feel the graphic design element of Celtic art, especially when using single colours, very much suits the application of T-shirts. Although I am also including the more popular pieces of my Fantasy Art as well.
While T-shirts are Teepublic's main product (the name is a give away) they offer numerous other options. The currently obligatory phone cases are of course in there. I would say that Redbubble still has it covered when it comes to a much wider variety of potential products with designs on. Where Teepublic scores, is they have regular sales where the prices drop considerably. Which means they are well worth keeping an eye on. Also when a new design is added they have a low price for the first three days of a listing. All in all, Teepublic gives a good budget option.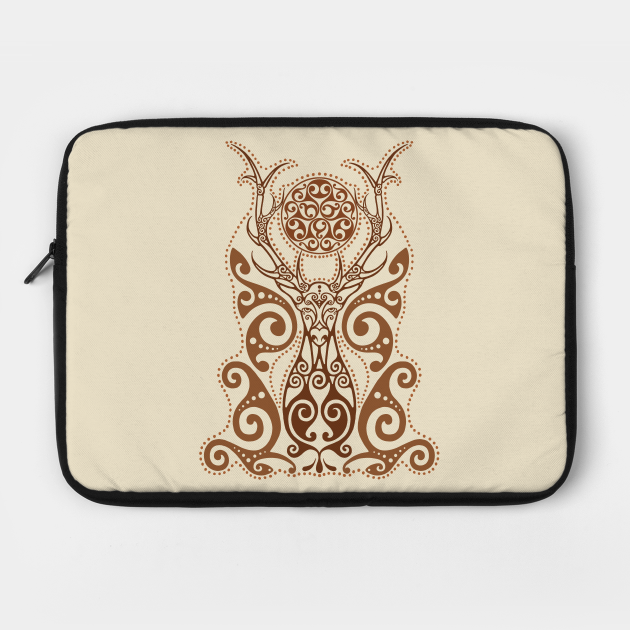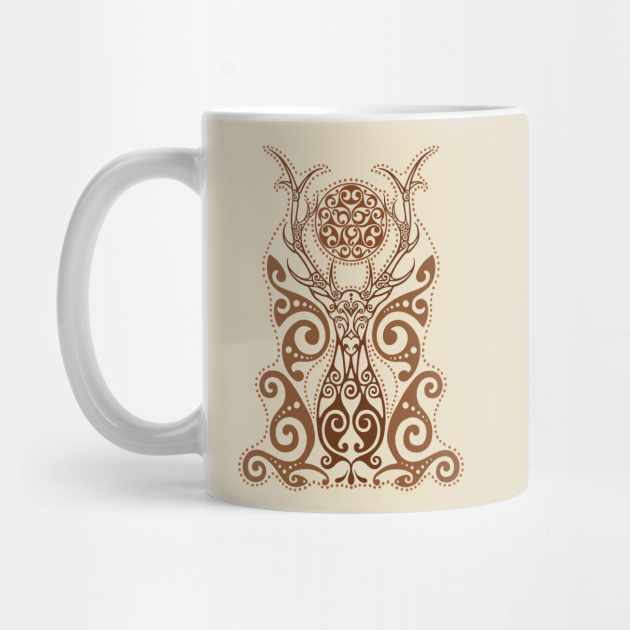 T-shirts are what Teepublic is about. There is a variety of styles and huge number of possible colour choices. Of course, when it comes to it, you cannot beat a good old fashioned black Tee.
Have a look at my Teepublic site and see what they offer.

My Facebook page and Instagram page are where new designs will appear. Following one, or both, of those pages is a good way of getting the designs when they are on offer at a reduced price.